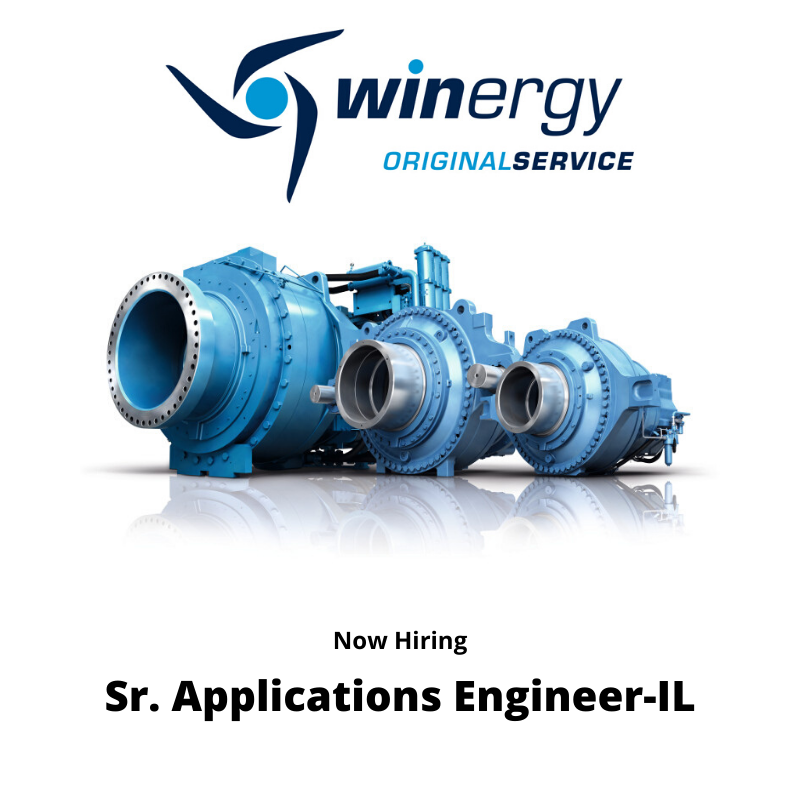 Sr. Applications Engnerr (Elgin, IL)
Apply Here:
https://jobs.siemens-info.com/jobs/194860?lang=en-us
Position Overview:
The Winergy business unit, part of Flender Corporation (a Siemens Company), located in Elgin, IL is seeking a qualified and energetic senior level Engineer for its WIND aftermarket organization. The Senior Engineer will play a significant role in defining and developing service scope and solutions for Wind Turbine Gear Box repairs that best fits our customers' needs. They will work closely with Aftermarket Sales, its German and other foreign affiliates, and customers in the industrial, construction and utility markets on technical, contractual and commercial issues.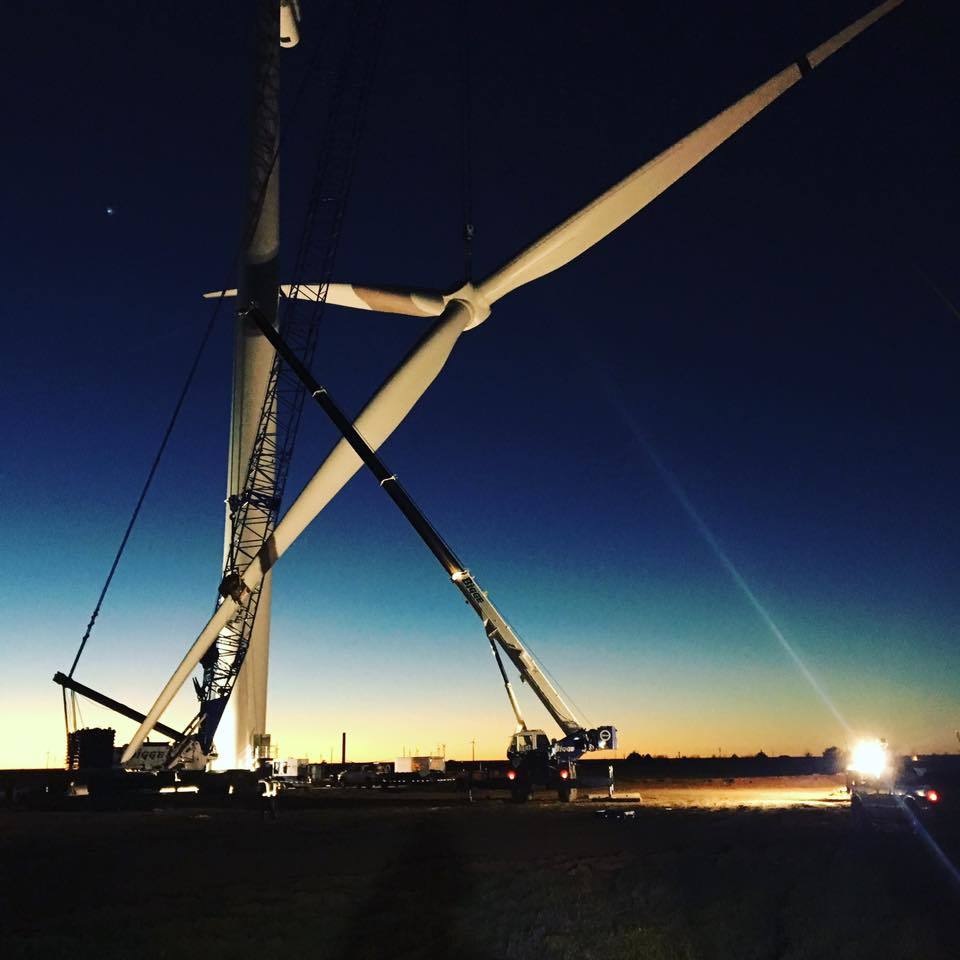 Wind Technician 2
Broadview Wind a Pattern Energy Site
US - NM- Texico
Click Link for full job description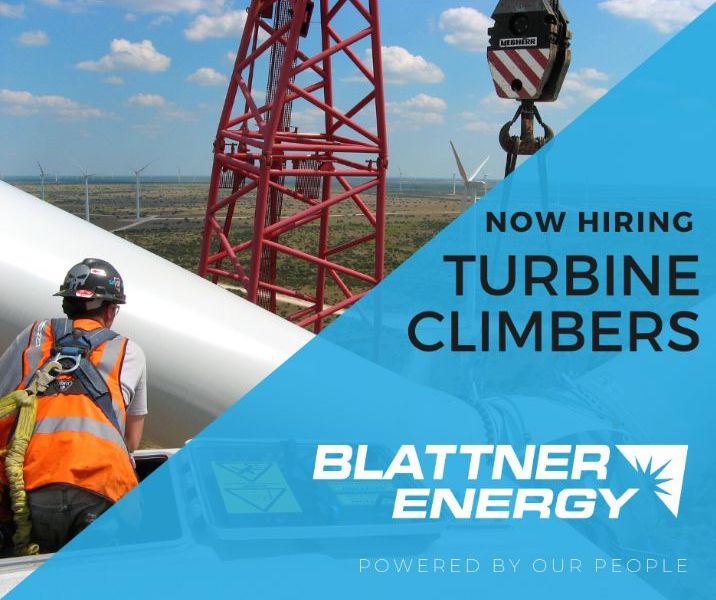 Blattner is currently seeking several Wind Turbine Installation Climbers. Apply today:
The ideal candidate will be skilled in the use of Fixture Laser, knowledgeable with gen alignments and have Siemens or Gamesa tower experience preferred but not required. Immediate needs in Texas and Colorado.
https://www.facebook.com/BlattnerEnergy/
https://twitter.com/BlattnerEnergy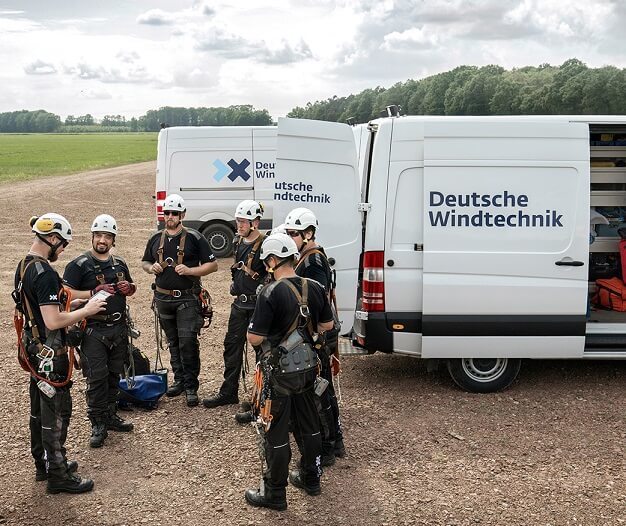 DEUTSCHE WINDTECHNIK IS HIRING!
Wind Technician/Bore scope Inspector
Company: Deutsche Windtechnik
DESCRIPTION OF TASKS:
The provision of preventative and corrective maintenance on Siemens or GE wind turbines (Vestas, Gamesa, Nordex and others) as per DWT instructions. Technology type for those located at site. Multi brand for those traveling.
Must have experience with working on Siemens or Vestas Maintenance, T/s, and repair
Completion of all relevant paperwork, including work order cards, checklists, AWPs etc.
Ensure all health and safety procedures are followed
Replacement of major turbine components e.g. generators and gearboxes
Troubleshoot on mechanical, hydraulic and electrical systems
Assist in all areas of site operations
Provide safe access and egress to all people in the work party
Establish and maintain general safety from the system / Lock Out Tag Out (LOTO)
Comply with DWT Policies and Procedures and customer site rules
Report all incidents and occurrences as per Deutsche Windtechnik Company Health and Safety policy.
Performs routine preventive maintenance on wind turbine mechanical, electrical and hydraulic systems, troubleshooting and repairs (work independently with little or no supervision).
Recognizes occurrences of wind turbine error codes and appropriately reports the problem.
Assists/ Leads with removal and installation of wind turbine mechanical, electrical and hydraulic components.
Assists with heavy equipment (crane) rigging and directing.
Performs wind turbine controller maintenance and repair.
Completes required reports and other paperwork, some of which require computer entry.
Assists/ Leads with high-voltage system maintenance and repair.
Maintains adherence to Company policies, safety standards and good housekeeping practices.
Maintains proper care of Company tools and vehicles.
Demonstrates the ability to learn advanced troubleshooting and repair of the wind turbines.
Reading gearbox drawings
Capable of using GE or Olympus borescopes
Knowledge of pitting, micro pitting, spalling, and gearbox and main bearing damage in general.
Taking out grease and oil samples.
Proficient in using Microsoft Office programs in order to generate reports.
EQUIPMENT, MACHINES, TOOLS USED:
Fluke meter, Borescope, Torque wrench, Crane Rigging, Computer, SCADA System, Scanner, Printer, Cell phone, Copier, Fax machine
SEND RESUMES
BJoyner@NewHireNow.com
https://www.deutsche-windtechnik.com/home
https://www.linkedin.com/company/deutsche-windtechnik-ag/
https://twitter.com/Windtechnik
https://www.facebook.com/pg/deutschewindtechnik/community/?ref=page_internal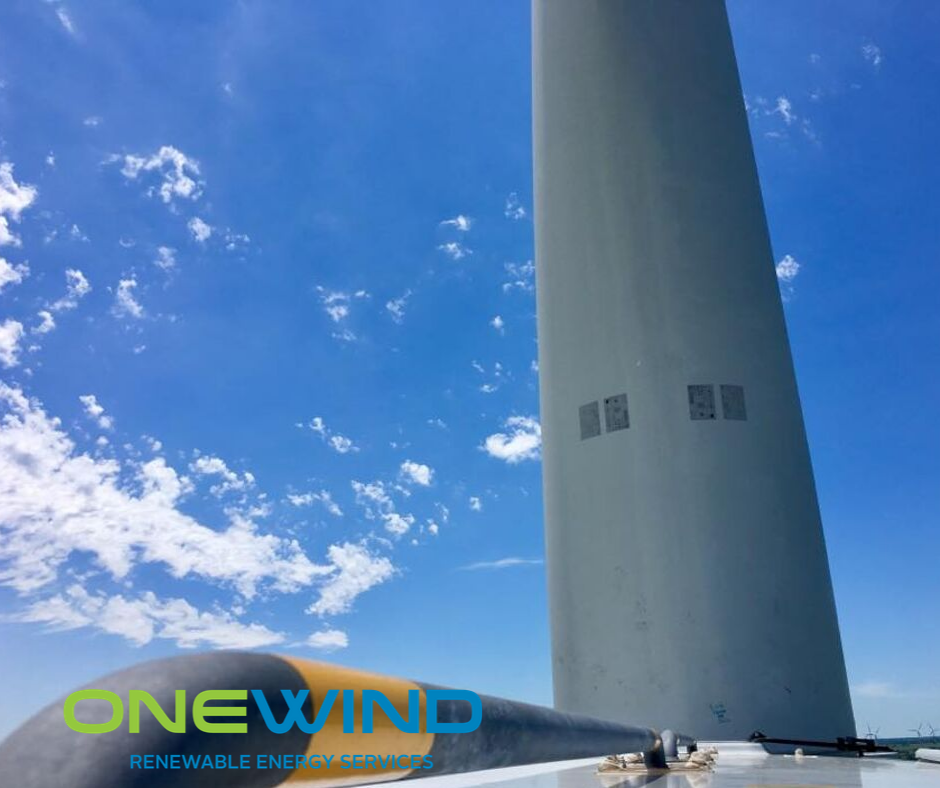 OneWind is hiring NOW!!!
• Competitive Pay Scale
• Company truck and gas card
• Per Diems
• Paid travel days
• Monthly cell phone allowance
• 401K & Health Benefits
• All workwear & PPE provided
• 30:10 rotation
• Great company culture and management that cares
• Fast-track to move up in a smaller but quickly growing company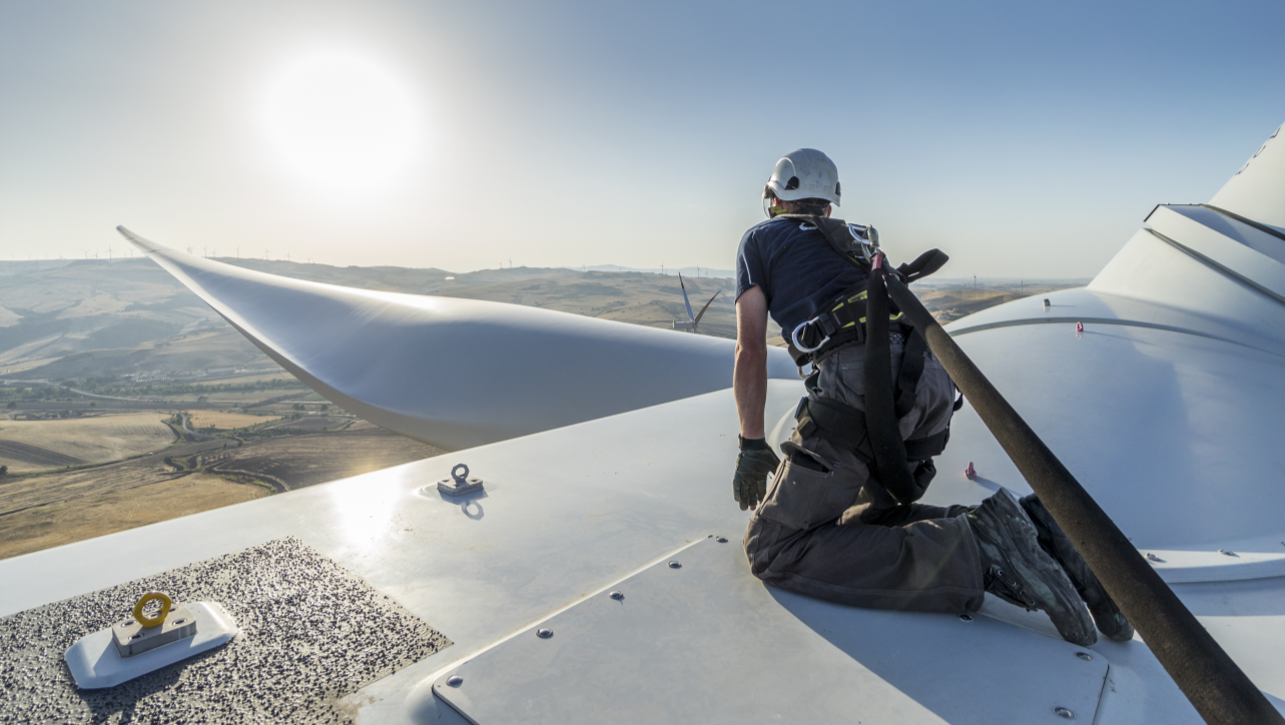 HSE Rescue Trainer
Nordex USA, LLC
West Branch Safety Manager, IA
Responsible for conducting rescue training for workers at heights, maintaining employee competence as it relates to safe climber and rescue practices and more....
Link to Job
https://workforcenow.adp.com/mascsr/default/mdf/recruitment/recruitment.html?cid=6fc97b71-871f-4aa0-9f59-4c3503f0874f&ccId=19000101_000001&type=MP&lang=en_US&selectedMenuKey=CareerCenter
Contact:
Heather Sexton NordexUSACareers@nordex-online.com